July 11, 2022
15TH ANNIVERSARY | COMPANY TRIP 2022 - THE CHANGE WE NEED
The annual company trip has turned into the most exciting activity for S3Corp. over the years. Everyone will be able to be free from all tasks for a while and recharge their energies for the coming months. Everyone will be able to leave their work behind and replenish their batteries for the months ahead. Aside from that, after spending lots of time on the never-ending code line, it is an opportunity for them to build their relationships and social networks. More especially, this company trip 2022 was the trip that we all could look back over the last 15 years and celebrate our 15th anniversary.
Company Trip 2022 | Celebrating 15th Anniversary
The S3 company trip 2022 took place within three days (8th July - 10 July). And it became a memorable trip for S3-ers as we were in celebrating our 15th Anniversary.
The theme for our company trip 2022 was "The Change We Need". This theme has been chosen as its meaning will prepare us for the big change and also ready for the big win in the coming time.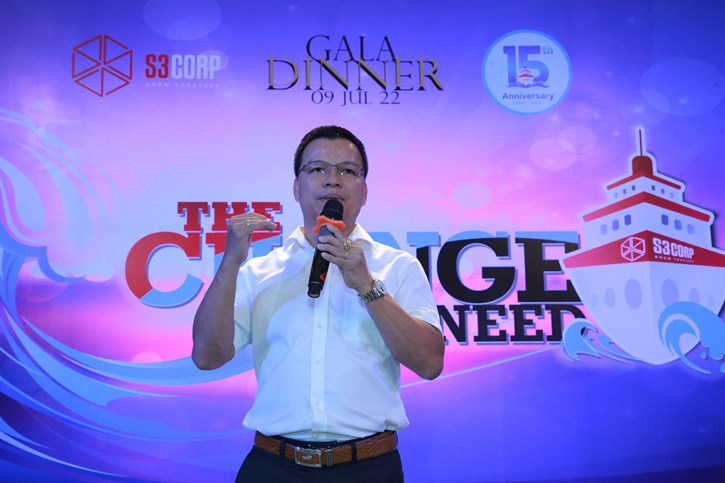 As CEO, Linh Le mentioned at the Gala Dinner: "The 15th-year journey marks a journey that S3Corp. has gone through, on that journey S3 is like a boat that welcomes many people coming, staying, and leaving. The 15th anniversary is a chance for each member to look back on the timeline with gratitude and love. The process of looking back requires us to change. The change here is for the company itself and also for each member of S3. We should change and need to change for the common goals. We change for the better."
The trip was separated into seven stations that described our team spirit and also marked our 15th anniversary. The name of each station was as followed: WE ARE ONE, STRONG MIND STRONG BODY, NEVER STOP DREAMING, NEVER GIVE UP, WORK HARD PLAY COOL, ANYTHING IS POSSIBLE, BORN TO SHINE. Each station has a message and a challenge that all teams must accomplish. They did their best to bring all members of the S3 teams together and also to convey the meaning of each station.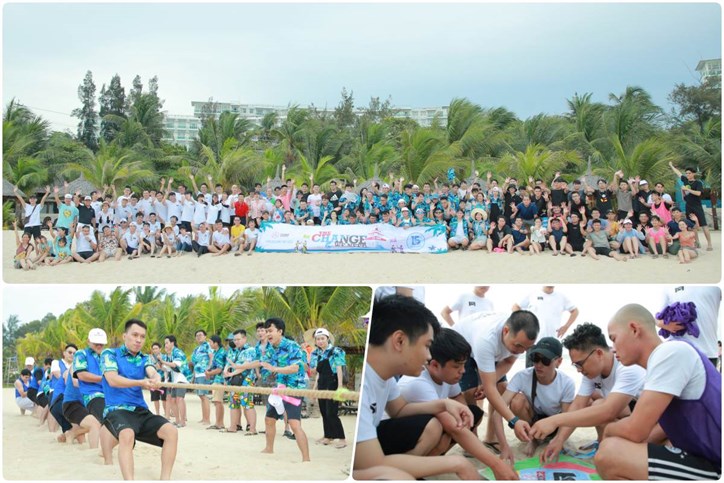 The spotlight of the company trip 2022 is the Gala Dinner where we could enjoy fine food from Sea Links Beach Hotel, awesome performances from each team on their last station: BORN TO SHINE, and fun games related to our company and its 15th-anniversary celebration.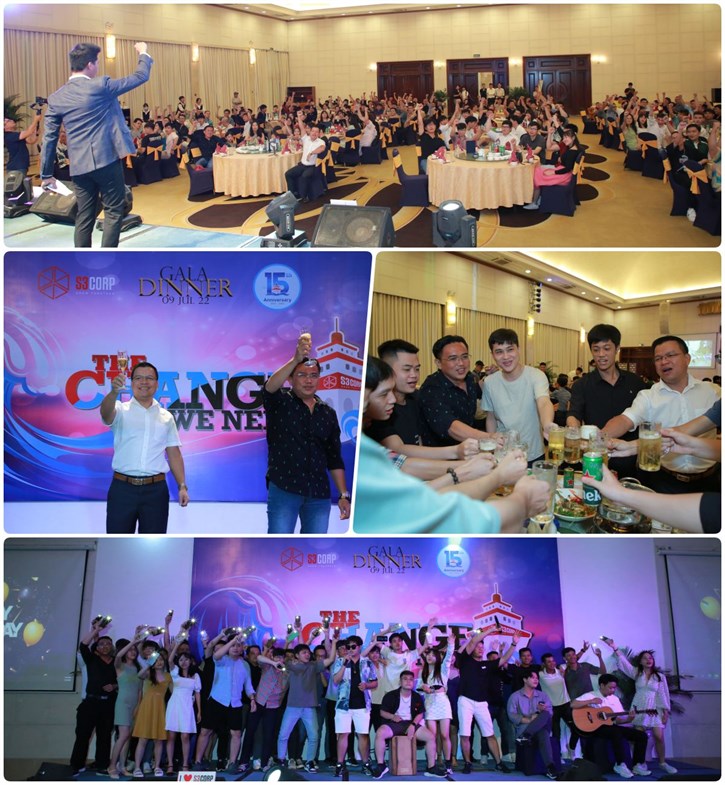 Especially, on this night, we can celebrate our 15th anniversary and share the joy of celebrating marking our new age.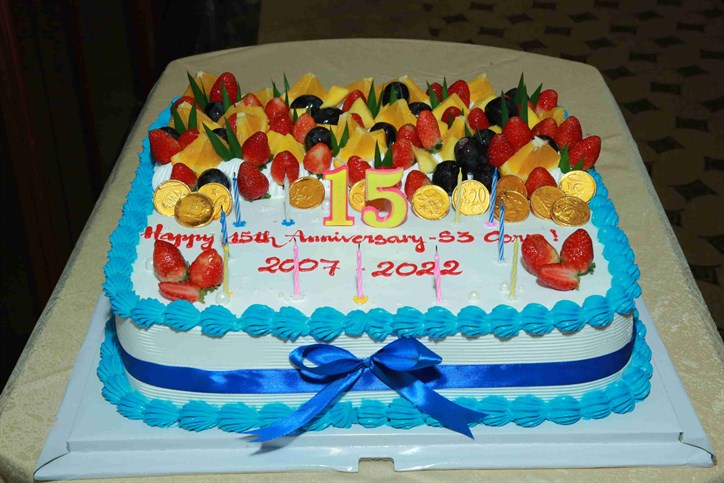 The 15th-year journey must be long enough to be ready for the big win and also must be short enough to make changes. For S3Corp., through the success of several projects, we now can affirm our brand name as a top leading software development company in Vietnam, and also assert our values, and our professional software development services in the market field.
Again, thank you for your wholehearted support on our meaningful journey from employees, partners, and customers.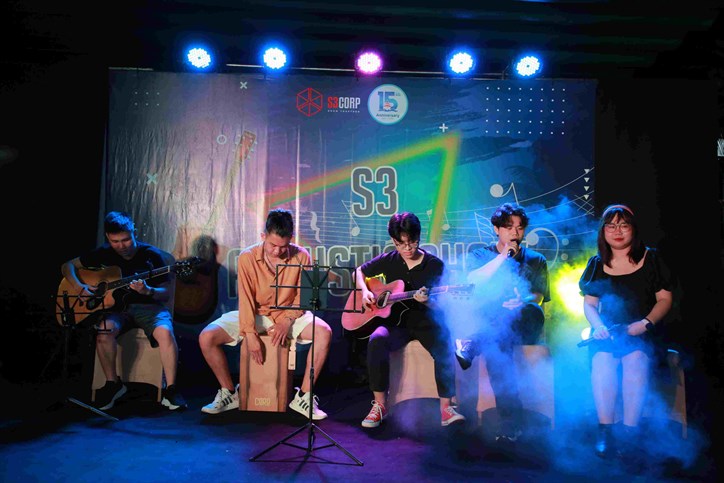 Besides the special Gala Dinner, our S3 Acoustic Band also successfully had their first show on a welcome night. Many songs were sung by all the talented singers of S3Corp. Hopefully, this trip will motivate our band to continue to do their best and create a playground for all members where they can relax after working hard the day long with coding lines.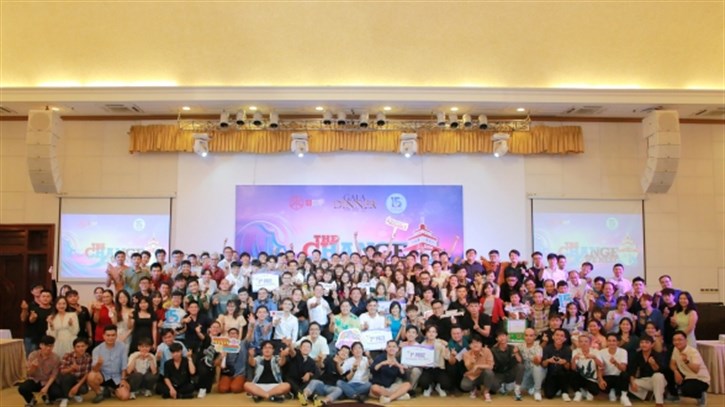 As a top-ranked software development company, we understand that collaboration is the key to success and achieving more. The annual trip is a great opportunity for everyone to get to know each other better. The most important thing is that we can communicate with each other more effectively, which will help us to improve our work quality and lead our company to be more successful. We believe that this annual trip will foster mutual understanding among employees, which is essential for strengthening workplace relationships and enabling a significant improvement in employees' performance.
Let's relive our wonderful trip marking our 15th Anniversary through the video below