March 12, 2019
S3 Corp Happy International Women's Day 2019
International Women's Day at S3 Corp is always full of smiles.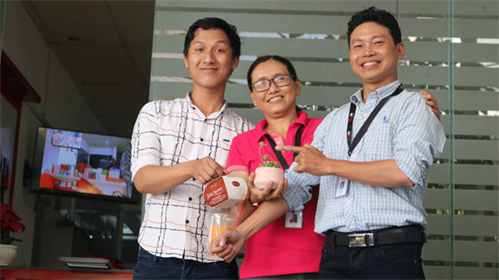 This year, S3's gentlemen have prepared a special gift and hand it to the women before they start daily working.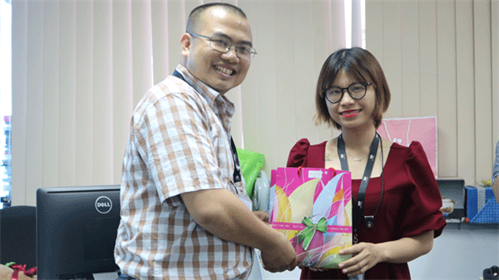 In the afternoon, S3 Corp's managers bring the lovely gifts and best wishes to each of the seats of the ladies, then everyone together enjoy a light meal.
March 8, 2019 filled with joy and gifts. We would like to send big thanks to all S3 Gentleman for this very special celebration. And we hope S3's Ladies always keep that smile forever.