June 02, 2023
S3 Family Day: A Celebration of Children Day
The S3 Family Day was a happy and special occasion that S3Corp. created on the evening of June 1, 2023, by bringing together the families of our employees. This annual event not only celebrated International Children's Day but also provided a chance to honor the children for successfully completing the school year. With a variety of engaging activities, the S3 Family Day became a memorable event for all involved. The event not only honored the children but also emphasized the value of family and togetherness.

A Night of Games and Entertainment
Children of all ages eagerly engaged in various activities as the S3 Family Day kicked off with a burst of energy and excitement. Puzzle games, ring toss, painting, and other intriguing games were set up to ensure that every child found an activity they enjoyed. Families gathered to take part in these times of connection and friendly competition, and laughter could be heard throughout the area. All families, in particular, had the opportunity to take amusing and special photos with one another.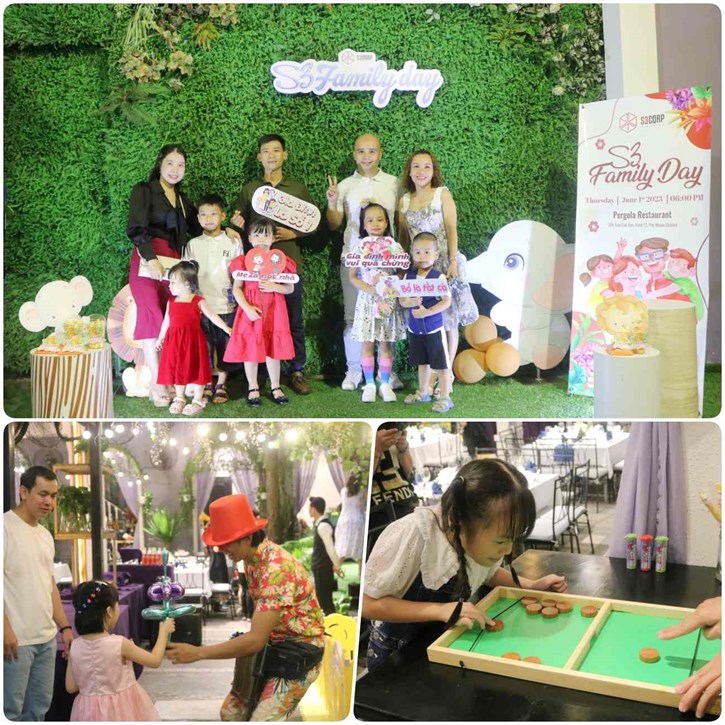 Recognizing Academic Achievement
In addition to commemorating International Children's Day, the S3 Family Day served as a ceremony to honor academic accomplishments. S3Corp. used this occasion to recognize students who had demonstrated academic excellence throughout the academic year. These exceptional students received a boost from the study promotion, which inspired them to strive even harder to achieve even greater achievements in the upcoming academic year. S3Corp. hoped to inspire a passion for learning in young people by acknowledging and appreciating their effort.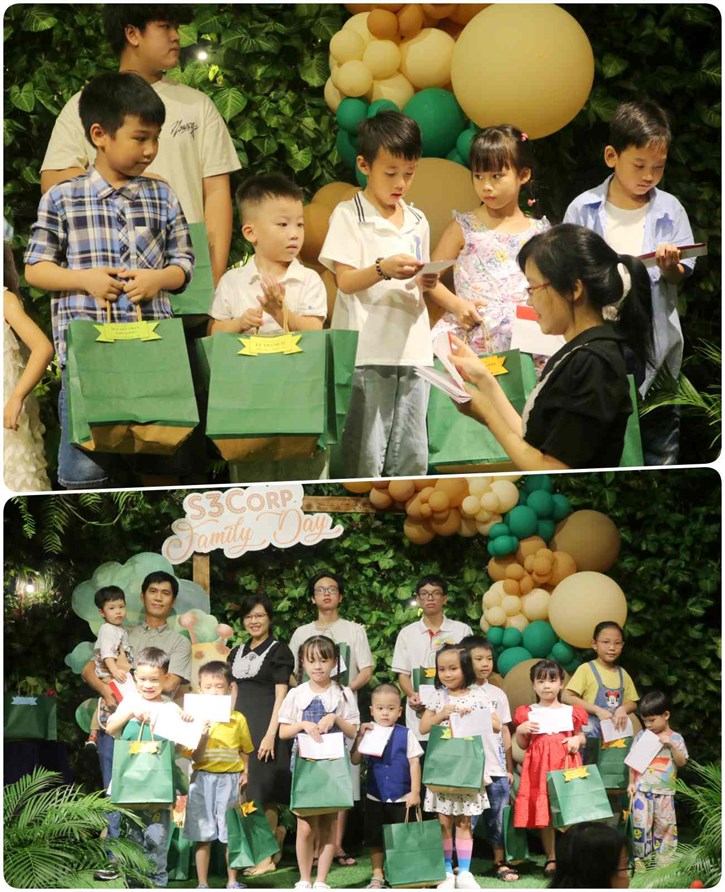 Remarkable Magic Show
As the celebration came to an end, families gathered to take part in a delicious meal and enjoy food in the atmosphere of celebration. After that, a fascinating magic show that captivated both children and adults took place to further enhance the joy of the day. As the magician performed astounding tricks that had everyone in awe, the space around him was filled with exclamations of wonder.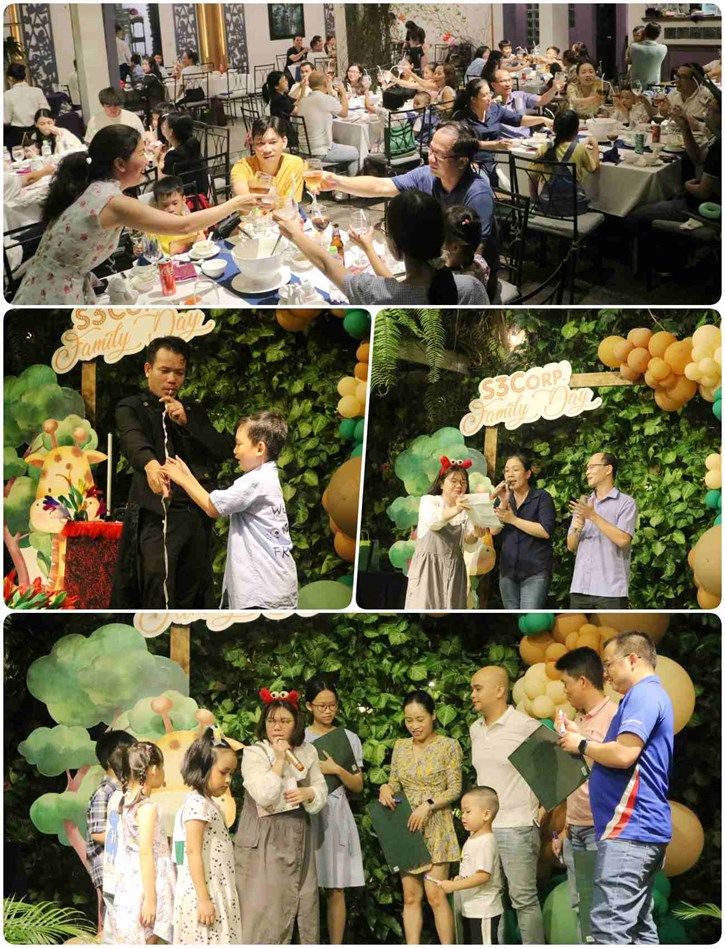 Many thanks to all the families and participants. With an emphasis on the importance of International Children's Day, S3Corp. also sent best wishes on this special occasion to kids and parents everywhere, especially S3-ers. The S3 Family Day served as a reminder that children have a special place in society and deserve respect and admiration because it was an example of love, joy, and unity. wishing you good health and happy times in the future.
In conclusion, the S3 Family Day was a remarkable event that recognized children's talents, rewarded academic excellence, and fostered family unity. Throughout this special day, S3Corp.'s dedication to developing young minds shone through, leaving a lasting impression on everyone who attended. May the S3 Family Day spirit serve as an ongoing source of motivation and inspiration for children and their families around the globe, paving the way for a future that is more inclusive and brighter for everyone.