December 27, 2018
S3 Corp Christmas Party 2018
It has come to this time of year again when everybody goes excited to welcome Christmas and a new year.
And this is how S3-ers celebrate the Wonder and the Joy of this Season's Greetings.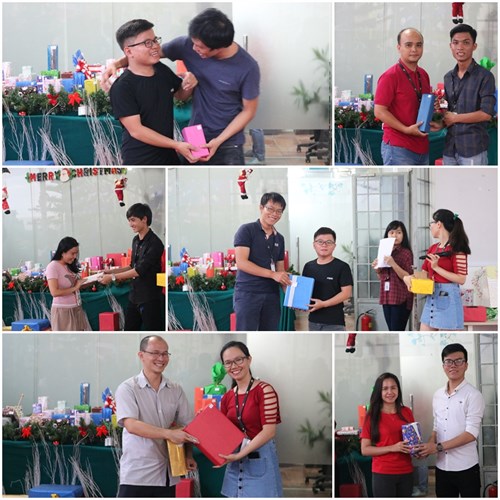 Thanks to Santa Clause and S3-ers have given us such a surprise gift and an amazing party on the night of 24th Dec, 2018.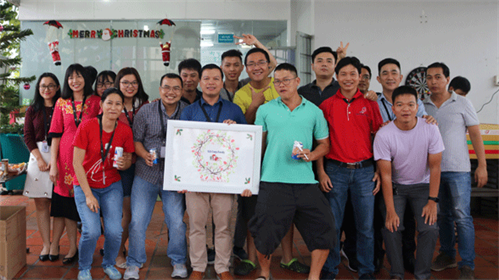 May Christmas awaken the most beautiful feelings in our hearts, may generosity become a part of our daily lives and may happiness be always present alongside us and our loved ones, are the sincerest wishes of S3 Corp for this Christmas.