June 25, 2019
"Floor 1'' Team Building At Binh Ba Island 2019
Last week, one of our team at Floor 1 organized team-building activity for every member. And Binh Ba which well-known as a peaceful and beautiful place had been chosen as the place where everyone can take a rest and reduce all stress after those working-hard days.
Where is Binh Ba? Binh Ba is a small island of over 3 km² located in Cam Binh Commune, Cam Ranh City, Khanh Hoa Province. What you can find here is blue clear water at Bai Nom Beach, Nha Cu beach or explore the colorful coral reefs and countless beautiful beaches. This is absolutely the good place to spend time with each other and let ourselves being immersed in the nature.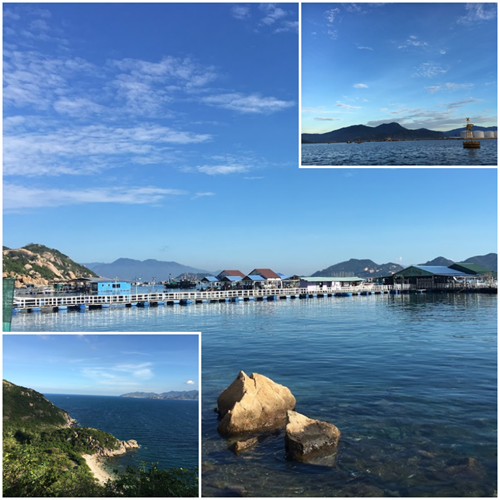 They seems to be excited for their own trip and also for heading off to the accommodation with a beautiful view.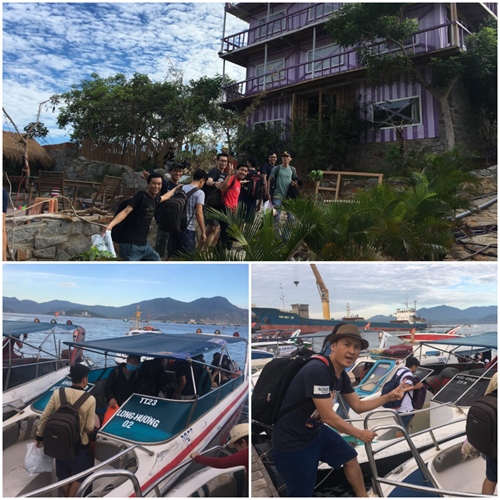 In this occasion, each member did have a lot of fun and motivational to nourish team spirit. It would be swimming or some activities on the beach which surely will bring happiness and relaxation to everyone.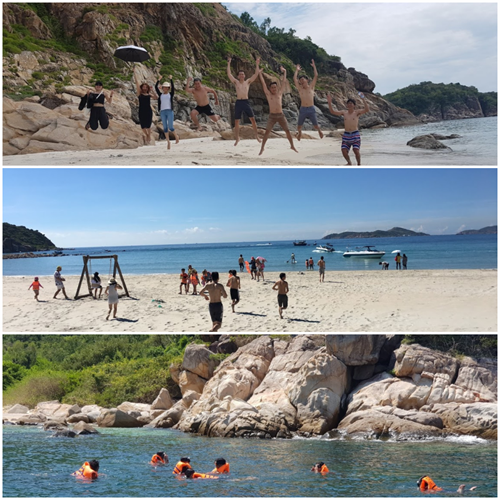 It will be a mistake if we don't mention the other activity at night which will help each member to have time for socializing and getting to know each other better. Spending time to have dinner with each other is one of that. They did not enjoy the food only-especially sea-food, but also surely enjoy their own stories and funny time with each other. It would be a great time for everyone because through it, they did find out each own talented. One of that must be singing. 
Many thanks to each members of the team for participating in this time. Hopefully, through such activity like this, our company can regain not only the energy for the present and future challenge projects, but also create the comfortable place where people are comfortable and happy to talk to and work with everyone. We grow but we are not alone, we 'grow together' as slogan of S3 Corp.
S3 Corp. is a leading software development outsourcing service based in Ho Chi Minh, Vietnam. We are always the pioneers and always proud to provide the best outsourcing services and solutions, to promote efficiency and bring the most practical value for customers