October 02, 2018
S3 Corp Mid Autumn Party 2018
On last week, Mid Autumn Party 2018 was hold at 5th Floor, S3 Corp Head Quarter.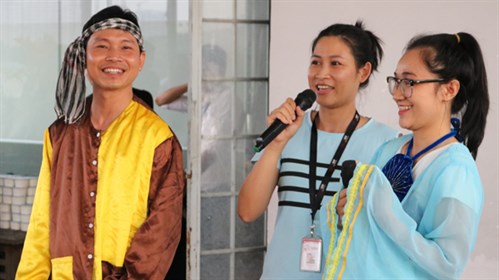 S3 Corp's members had shared their childhood stories on the moon day, overcome the fork games, and enjoyed traditional food, together.
Vietnam is the country with many beautiful festivals. Besides the Tet Holiday, the Mid-Autumn festival is one of the most famous festivals and it is a traditional celebration for Vietnamese children.
The Mid-Autumn celebration is an opportunity for members of the family to visit together and share together everything in their year.