July 14, 2016
Company Trip 2016 - We Are A Team
We believe that teamwork is key to success. This applies not just externally to clients, but internally as well. To foster a sense of camaraderie among our team, annual team building trips have been organised since the company's establishment. This year, we headed to Mui Ne, Phan Thiet from 08 to 10 July,2016.
To celebrating our company 9th anniversary, this trip was an exciting memories journey to connecting all members in S3 family.
After checking in, everyone were set free time to relax and enjoy their hobbies such as swimming, playing soccer, dancing…at the resort and prepared for an exciting Karaoke Competition that night.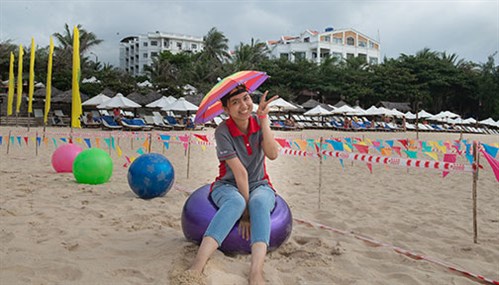 Karaoke Competition with subject "Everyone Can Sing" received the participants of many talents of S3. Thach Tran became a winner of this competition.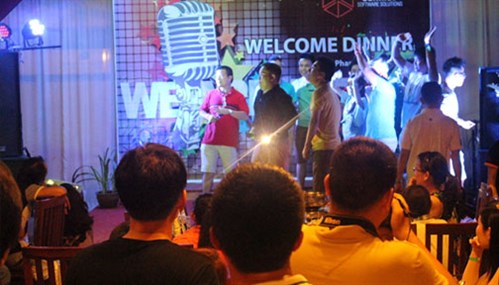 The second day, we had many team building activities on beach and Gala dinner. All S3ers enjoyed the activities and had a big fun.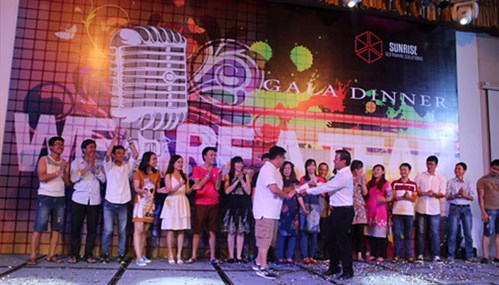 This was one of the most enjoyable team building trips ever!!
And We Are A Team!