March 01, 2019
S3 Corp BOM Trip 2019 - South West Adventure
Last weekend, BOM of S3 Corp had a fantastic time to discover some cities in the South Western of Vietnam.
The first destination is Vuon Co Tan Long in Soc Trang. Everyone admired the grandiose and diverse ecosystem of the nature of southwestern Vietnam.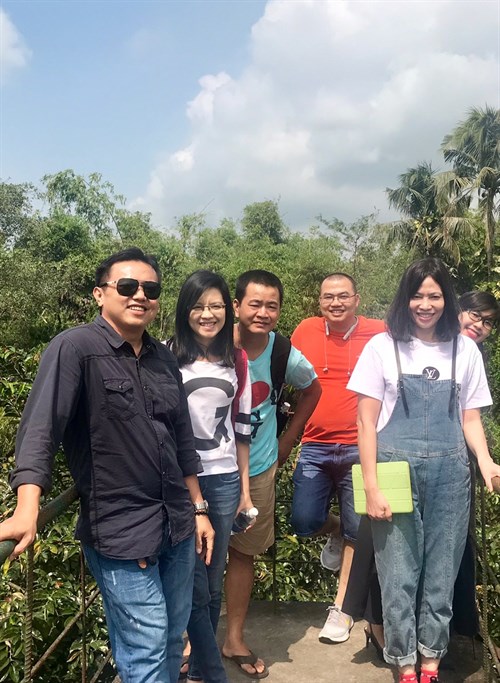 After the wonderful time at Soc Trang, team continues visiting the "Windmill field" in Bac Lieu. The wind power pillars are like giant windmills that are an unforgettable impression for every person who comes to this land.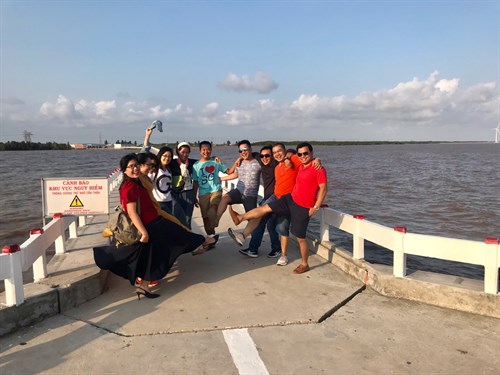 Next place, S3 Corp's BOM team dropped by Quan Am Phat Dai pagoda – This is a prominent cultural and spiritual work of the province, with the 11-meter high statue of Quan The Am, standing majestically in an open space overlooking the East Sea., once burned money to boil bean and some other places like Tac Say Church, etc.
Two days together was the precious opportunity for BOM team to relaxing and enjoying nature. Otherwise, it was a meaningful trip to strengthen our connection, our spirit, get ready to gain another achievement in the upcoming time.