January 14, 2023
S3Corp. | Year-End Activities Highlights
As part of our yearly internal events held before the Tet Holiday, S3Corp. would organize the Tet Gift Offering, Company Meeting, and Year End Party.
Let us dive into it
Tet Gift Offering
Tet is usually a great time for everyone to get together with their families after a year of hard work and dedication.
S3Corp. was delighted to deliver a box of gifts to our members on this occasion so they could celebrate the holidays in ways that were more special and meaningful. Beyond that, we would love to take this opportunity to thank all S3 employees for their ongoing support of the business.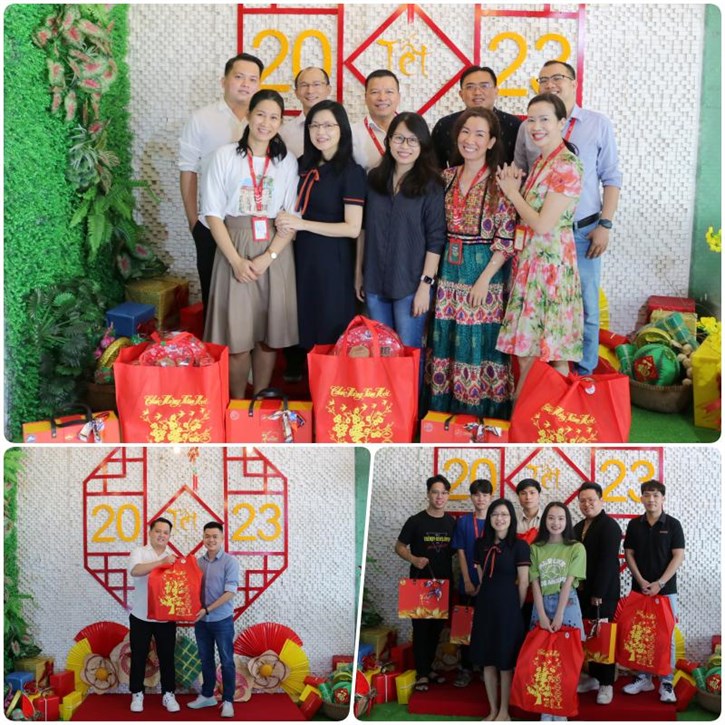 We sincerely hope that these expressions of gratitude will enable them to fully enjoy the Tet holiday with their families, friends, and loved ones.
Company Meeting
Along with Tet activities, S3Corp. has scheduled a company meeting for January 13th, 2023, which is a wonderful opportunity for all members to sit down together and share stories from the previous journey.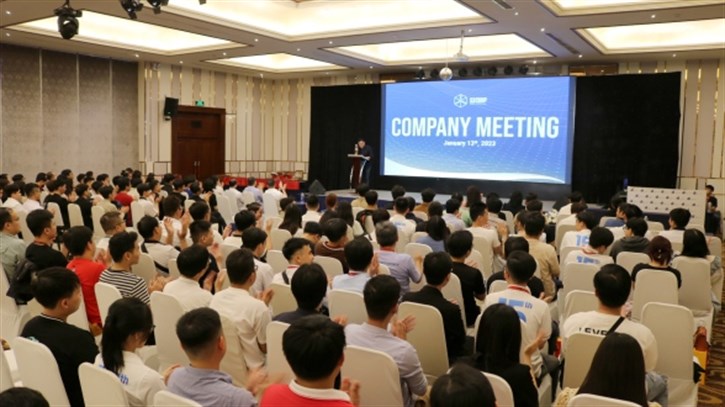 The purpose of this meeting was to reflect on our recent journey, including the successes we have attained as well as the difficulties we have encountered. Additionally, we had the chance to hear from members of all levels of management who shared insightful and worthwhile information. Mr. Linh Le, CEO of S3Corp, in particular, spoke about the company's four core values, which are dependability, innovation, teamwork, and collaboration. These four guiding principles will enable us to develop and offer top-notch software development services.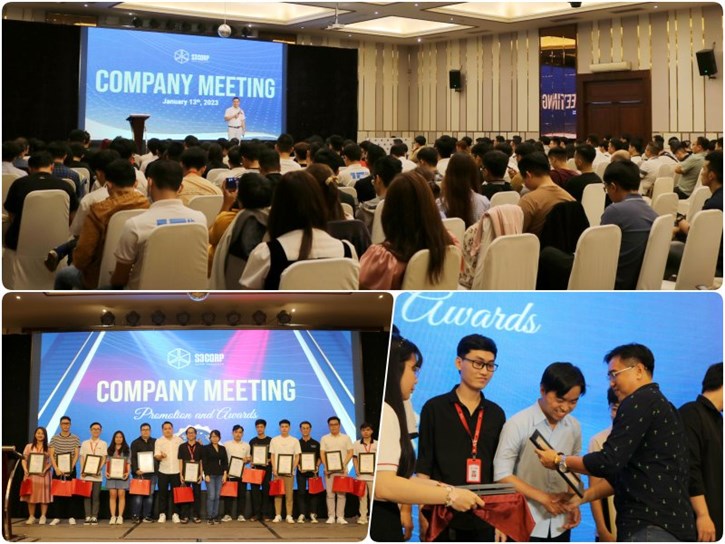 Also, in this event, we acknowledged and promoted team members who had done an excellent job performing their responsibilities over the previous year. Congratulations to all who received promotions! Hopefully, receiving these rewards will inspire them to strive even more in the future.
Thank you to all S3ers for your hard work, commitment, and dedication over the past year. Additionally, we would like to express our sincere gratitude to all of our clients and partners for their support over the years.
S3CORP HELD UP THE YEAR-END PARTY 2022
S3Corp. held the Year-End Party at Diamond Palace on January 13, 2023. All of the employees, partners and close friends were present for this memorable evening. Everyone appeared to be very enthusiastic about this special occasion. It is now appropriate to recognize and congratulate ourselves on our progress toward the year 2022.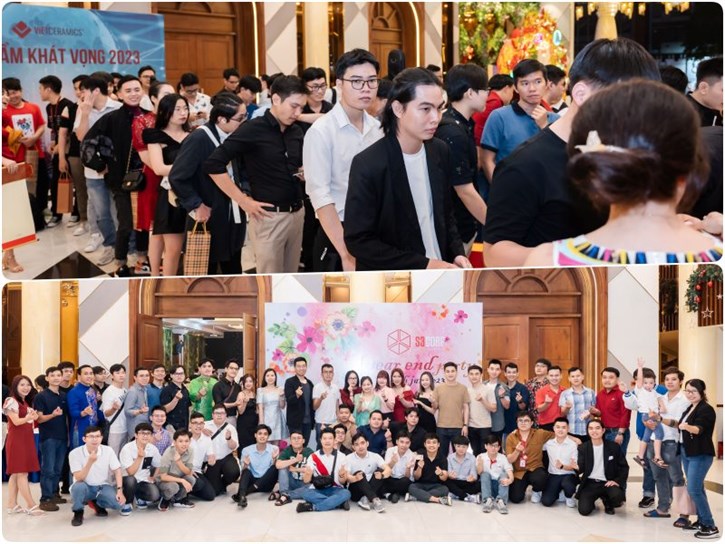 The celebration kicked off with a fantastic performance that had been planned for weeks.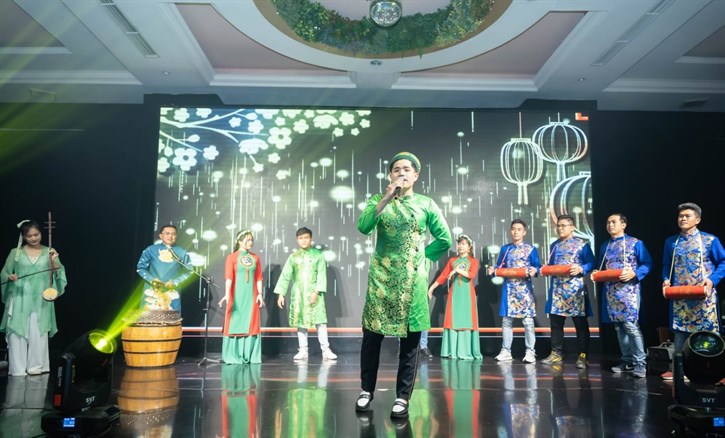 The CEO and chairman of the board gave brief remarks before the party continued with their best wishes.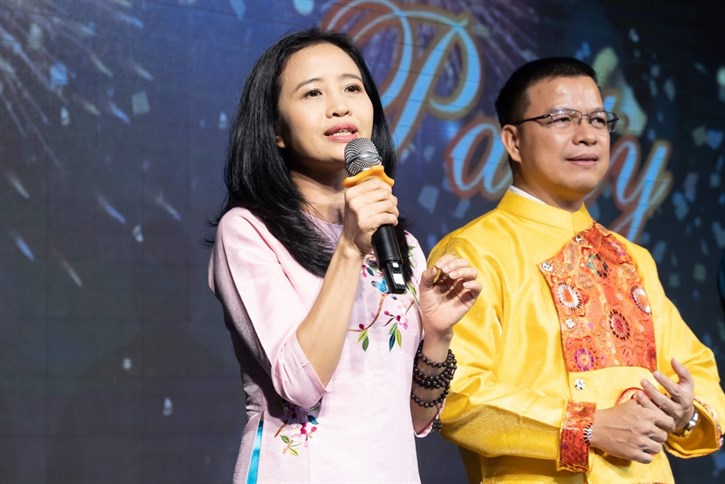 This heartfelt exchange is meant to express gratitude to all participants for their commitment throughout 2020. Additionally, it contained inspiration for 2023, along with new plans and hopes.
The board of directors then continued the celebration with the opening ceremony.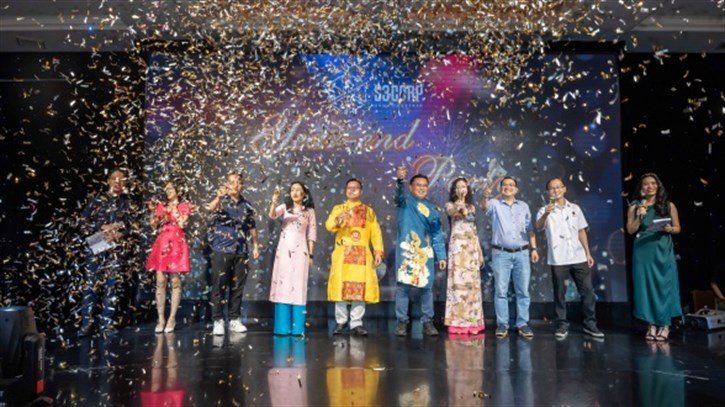 It was a memorable night for all S3ers because we were able to enjoy the musical show with many impressive performances and see everyone's happy new year smiles.
The year-end celebration is a unique opportunity for everyone to come together to celebrate and congratulate one another on our success on the final difficult journey of 2022. Additionally, the new year of 2023 is upon us, and it is time for us to embrace this opportunity with great hope.
What was most exciting was the lucky draw. This section turned out to be the most fascinating one and was full of excitement for everyone.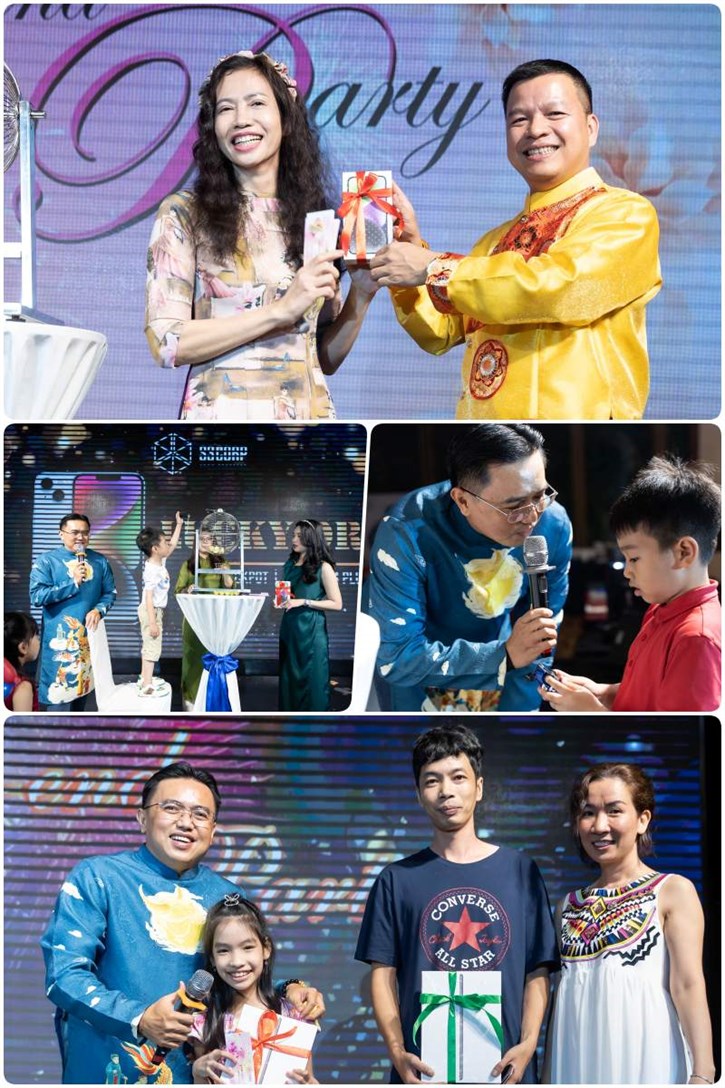 Many thanks to everyone who took part in this special end-of-year party in 2022. And many thanks to everyone who has supported and accompanied S3Corporation in 2022 and the years ahead.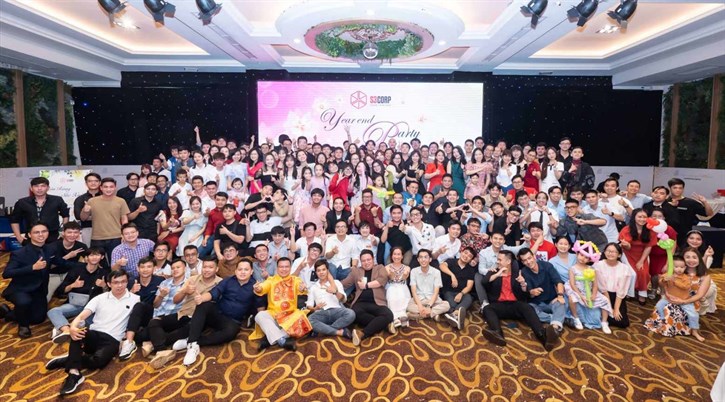 Welcome to 2023! Let us make 2023 more exciting by achieving more!
We all had a great time as a family during this unique time of year. That guarantees that S3Corp will always maintain its awesome and joyful spirits. Hopefully, 2023 will be a more exciting year filled with many accomplishments.