September 13, 2019
S3 Corp.-Mid-autumn Party 2019
Mid-autumn will be a special time with outstanding memories for Vietnamese people when this festival draws near. 
Indeed, every single member at S3 Corp. went through this special event several times with many experiences. Such as playing around with beautiful lanterns, enjoying the Mooncake, watching the unicorn or dragon dancing performance following by a drum rhythm. All the same, besides the meaning of dedicating for all children, it also includes the meaning of reunion for all members of the family.

Here, at S3Corp., we valued these meanings and expressed it throughout some activities.

Firstly, the children were given a little gifts. By this activity, we wished to share a great time and gave the best wish to all children of S3 family members.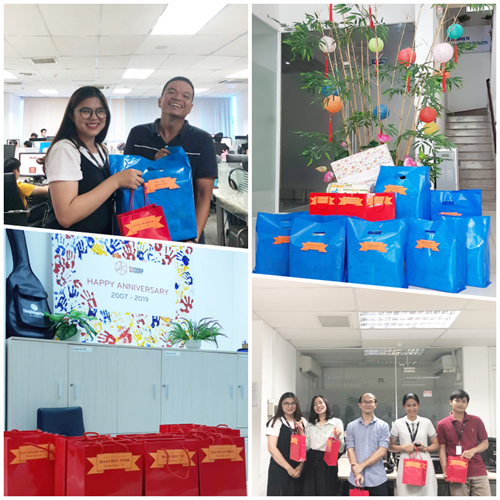 Secondly, it was gathering all members of S3 Corp. as a family in a small party with some funny games and surprising gifts. This activity was hold at the 5th Floor, S3Corp. Head Quarter. It became a great chance for everyone come closer to share stories, time, joy and happiness with many delicious foods.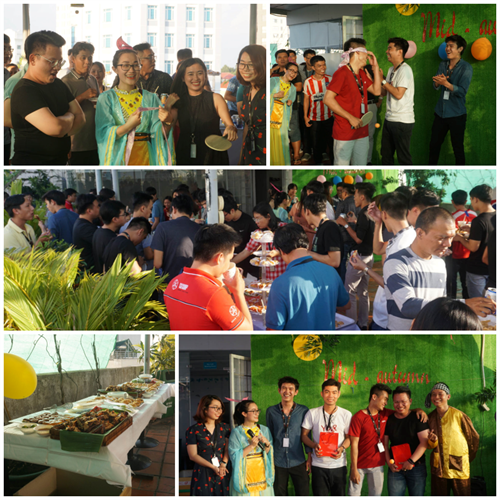 Hopefully, by such activities, our company can increase team spirit and grow together.