December 31, 2021
Company News During the Last Three Months of 2021
Due to the pandemic, most of our members continued to work from home throughout the final three months of 2021. Hence, online events and activities have become a beneficial channel for us.

Indeed, online events provide us moments to care about each other. Also, it gave us many opportunities to enjoy the fun with each other during this Covid-19 pandemic, especially having more memorable memories together.
Let us look at our internal activities in the last three months of 2021.
S3-ers Can Cook
During the tough Covid-19 pandemic time, with restrictions imposed by government regulations, we all almost always prepare our food and drink every day. After more than three months of cooking skill training, S3-ers must have had a lot of food/ drink recipes for themselves. Hence, S3Corp. has organized the event "S3-ers Can Cook" from October 12th to October 18th, 2021, so that everyone can share their recipes with their colleagues.

Many members actively participated in the S3-ers Can Cook activity, and they cooked some extremely appealing dishes.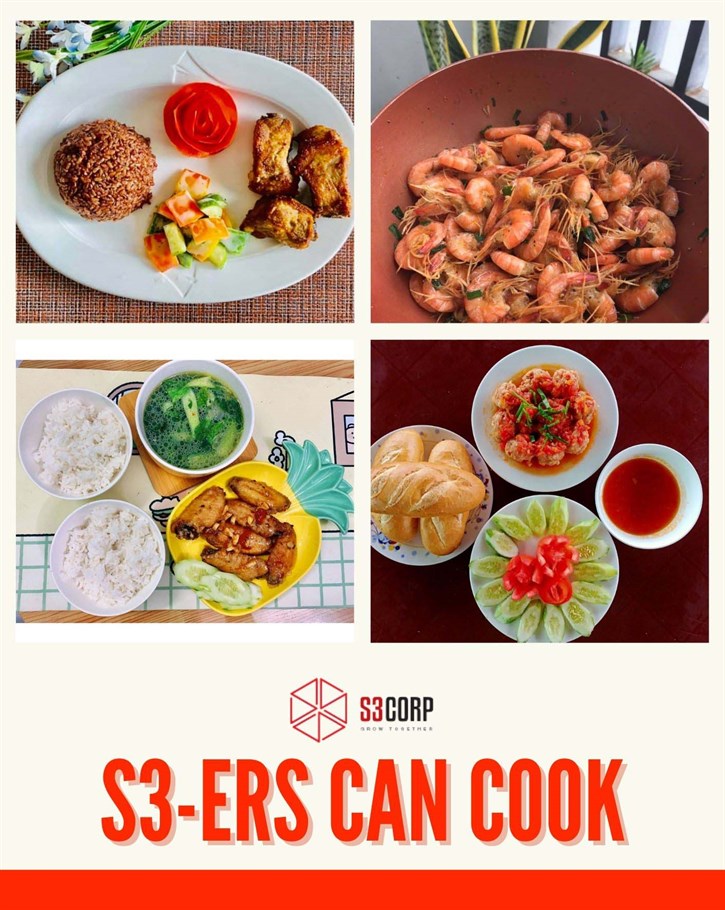 Many thanks to all participants for your attractive dishes and great recipes.
Vietnamese Women's day celebration
On the occasion of celebrating Vietnamese Women's Day, on October 20th, 2021, from 4:30 PM to 5:30 PM, S3Corp. has held up the online event to celebrate this special day. There have been many new games, special music performances, and memorable photos oriented on the wonderful girls of the S3 family. It must be an exciting event, especially for our beautiful girls on Vietnamese Women's day!

"SCHOOL MEMORIES" Activity
All of us have gone through a student period with many beautiful memories. So, this November, on the occasion of celebrating Vietnam Teachers' Day – November 20th, the team event of S3Corp. had held up the activity that helps us remember that student days-named "School memories".

It is an online activity by simple rules: Choose two photos that include one taken when we were students and one in current. Then, post it to FB with a short caption that describes your school memory or take note of two milestones in the two photos you posted.
This activity occurred from Nov 03rd to Nov 18th, 2021. It would help us reminisce about a school time when we were having a lot of fun and laughter. And also show everyone how we have changed after many years of school.

Many members of the S3 family have been participated in and shared their photos. Many thanks to all participants for your beautiful memories.
EXERCISE CHALLENGE Activity
In November 2021, S3Corp. organized an exciting activity called "EXERCISE CHALLENGE". The team event received many applications from our members. And after many challenging qualification rounds, we only selected the top five members who achieved the best results and advanced to the Final round. And surprisingly, one girl among the top five has become the champion.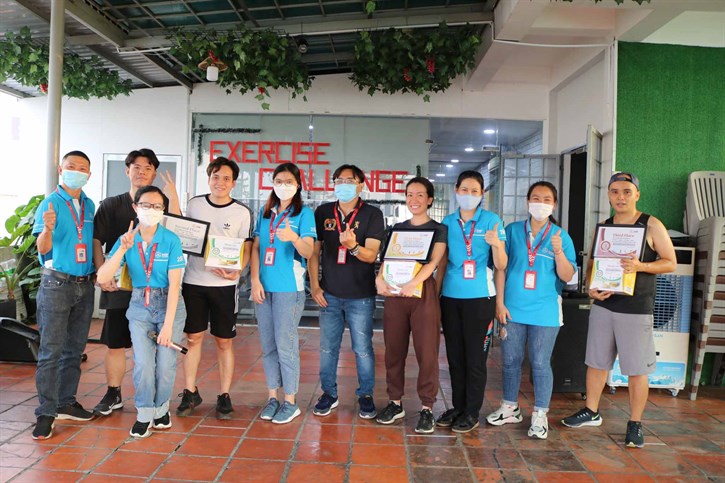 Many thanks to the other participants who are so enthusiastic about participating in this activity. Hopefully, this activity will continue to put the exercising spirit which might help significantly improve our health, particularly during the covid-19 epidemic.

INTERNATIONAL MEN'S DAY celebration
There are two months in a year with special days that are a priority for women. This November becomes the only month of the year with a special day for men. Hence, on this particular occasion, S3Corp. has held up the online event, which is meant to celebrate international men's day for all men of S3.
Many games and outstanding performances have taken place. It must be an exciting day for all members, particularly all men on their special day.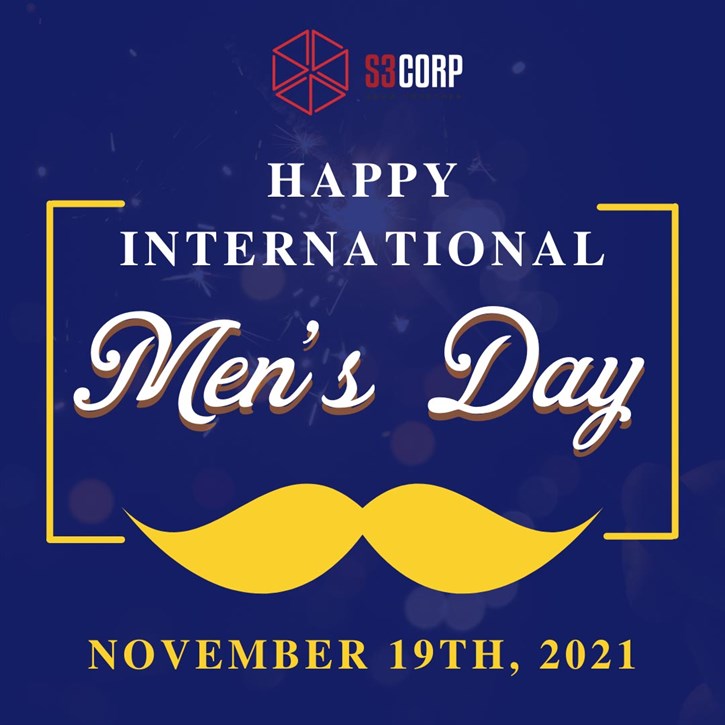 To summarize the event, let us go through the lovely girls' wishes for all men: On a special occasion like today - International Men's day, the lovely girls in the S3 family would like to thank you for the polite, kindness, and thoughtfulness that you all have given us every day. We also want to send the best wishes for joy and happiness to all of you. Hope you guys will always be our great colleagues in the S3 family!!!!
Xmas Wishes For You
Christmas is always a wonderful time for staying together, sharing gifts, and having lots of fun and joy.
This year, besides the online event as usual during the pandemic situation, S3Corp. wanted to connect members and share our joy in this season by organizing an online activity named "Xmas Wishes For You." Each member will uniquely send Christmas greetings by posting Christmas greetings to two or more colleagues by tagging their names in the post, then choosing photos of those colleagues to post with the above content and setting it public.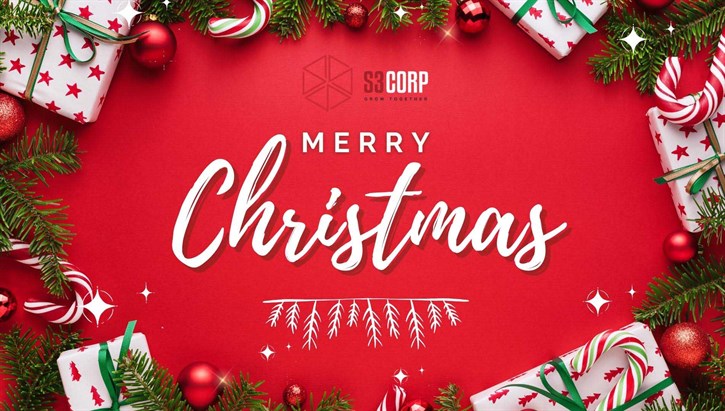 Hopefully, through this activity, S3ers will be able to share the joy and send meaningful wishes to another, strengthening their bond during this distance time.

The year 2021, which was challenging due to the Covid-19 outbreak, has finally come to an end, and we look forward to welcoming 2022 with great joy and success for our S3 family!