February 07, 2019
S3 Corp-Are you ready for company trip 2019?
Once again, in this special month of this year, we as S3 Corp will have a special trip to Phu Quoc Island. This is the most excited activity throughout the years of our company. 
 As a company which supplies the software outsourcing service, we want to create and deliver the best service to not only our customer and partner but also to our employee. This special activity will be one of the way to do that for our employee.
Before getting on the board of this activity, let us review our unforgettable trip last year at Binh Thuan.
'Grow together' is our slogan. We walk with each other and grow together.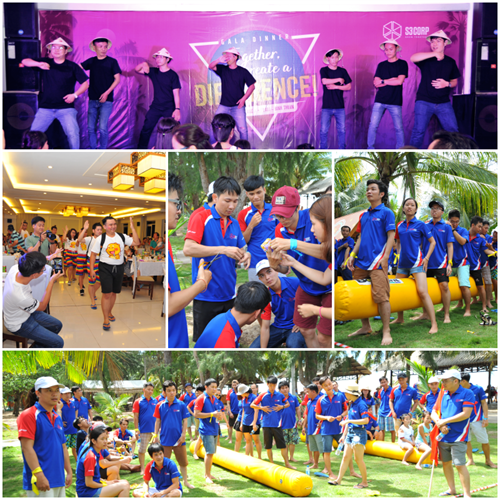 Outdoor activities and team-building is the way we express our slogan.
How about this year? Here is the general information. We will visit Truc Lam Ho Quoc Zen Monastery, Suoi Tranh Waterfall, Vinpearl Land, Vinpearl Safari, and many other beautiful and peaceful places around this island. Besides that, we also have many others activity outdoor and indoor which will certainly bring happiness and joy to everyone.
So how far do you and your team prepare for this important activity. Are you ready to go? We are waiting for you.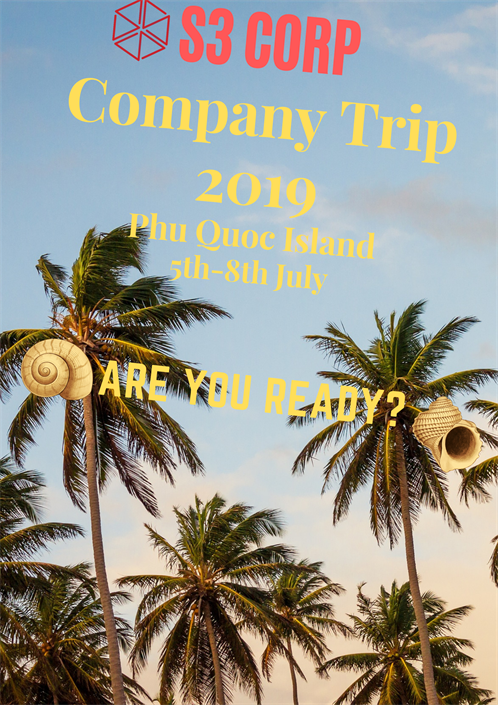 ---