July 11, 2019
S3 Corp-Company Trip 2019-Together Everyone Achieve More
One of our important and exciting activities throughout the years is 'Company Trip'. This year, Phu Quoc Island had been chosen to be the place for this special event. This is also the first time our company organized a long and great trip like that.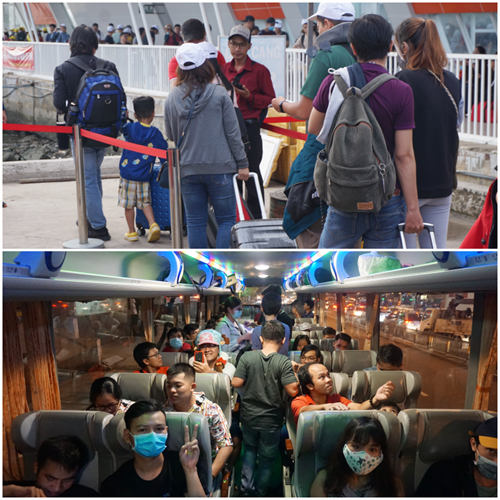 S3 Corp-Together Everyone Achieve More
For S3 Corp., this will be the opportunity for everyone to have time for relaxing, knowing each other better and expand the relationship or social network after long time working hard on the computer. By knowing and connecting better, it would help every member to work well with each other in a joyful and comfortable place. Beyond that, it also helps S3 family achieve more as our theme for the trip this year as a TEAM- 'TOGETHER EVERYONE ACHIEVE MORE'.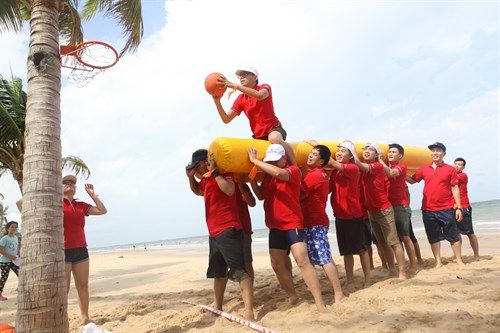 This purpose had been expressed throughout the trip from the beginning to the end of the trip. It must be the time of deciding the place from the directorate. It must be the time of planning and organizing of the HR department. It must be the preparation of each team for their great performance, not only at Gala dinner but also from many other activities with their great team spirit. So, we can see that this amazing trip will not succeed by some individual persons, but it is built up by everyone from our corporation.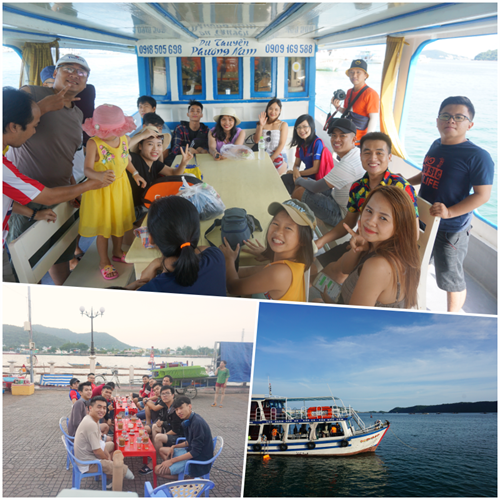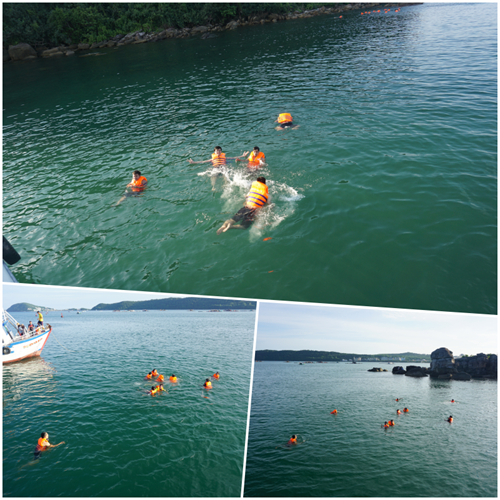 From this success, we can connect with one special and important day of S3 Corp. It is the anniversary of 12th-year establishment. This will be the time for everyone as a member say 'Happy Birthday' to our company. Going through 12 years is not easy at all. Sometimes we succeed but sometimes we were dragged down with many challenging and difficulties. But now, we can affirm our own brand name, values, and services in the market field.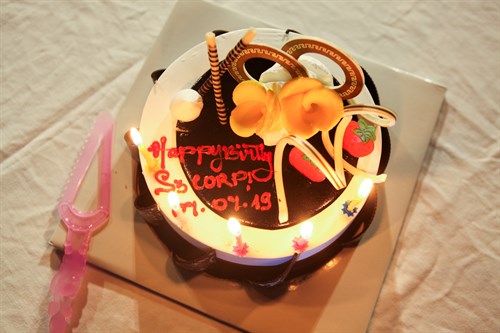 And for this success, as CEO Linh Le mention at birthday time, "The success of our company today doesn't belong to any particular person, it belongs to each member as a family in which each member strives their best to build up our company and help the company to grow more and more. Each member will be the main factor which will decide on the development of the company through teamwork. By doing so, they will grow not only themselves but also their team and project and beyond it helps the company to grow."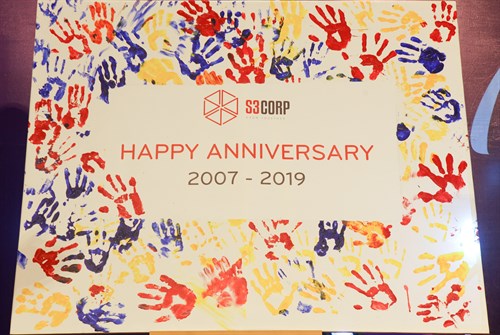 As a company which strives day by day to be the leader of software outsourcing in Vietnam and in the global market, 'Growing Together' will be always our motto and our foundation. This will be the opportunity but also the challenging for everyone where they need to work harder to develop themselves, their team and project. In that way, we can grow together as a corporation.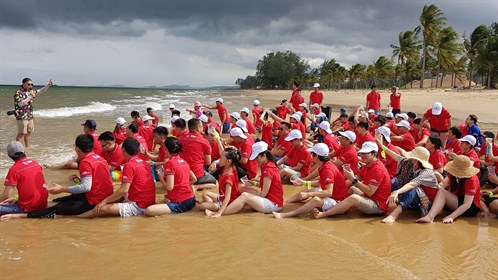 S3 Corp. is a leading software development outsourcing service based in Ho Chi Minh, Vietnam. We are always the pioneers and always proud to provide the best outsourcing services and solutions, to promote efficiency and bring the most practical value for customers