August 20, 2018
Analysis Skills Training on Aug
On 17th Aug, "Analysis Skills" Training Course took place at Pig Room, S3 Corp.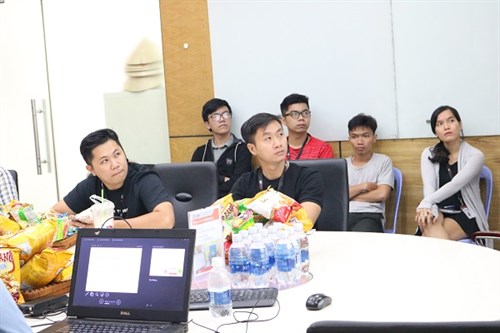 Analysis skills are essential in the workplace to ensure necessary problem solving occurs to keep productivity. And, if you have good analysis skills then you can easily get solutions for problem, it helps into your growth, especialy in software outsourcing services.
The sharing will included below items for your reference:
1. Understand analysis skill
2. A new view to your world
3. How to solve the problem better?
4. How to learn faster?
5. How to present better?
6. How to be happier?
Mr. Son Pham have shared us knowledge about critical thinking and how to improve fast learning.
Everybody has also shared a very interesting way of raising their analytical abilities. Many thanks to Mr. Son Pham and see you next training session.