December 19, 2018
S3 Corp Football Champion League 2018
LOL beat Innovasoft 1-0 in S3 Corp FootBall Champion League 2018 Final. 
The players of Team LOL have turned Innovasoft into the former champion after the super final match.
The two teams gave the audience the most explosive and fierce match from the beginning of the tournament.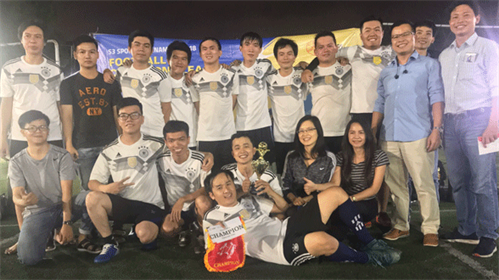 Congratuation to our champion:
Champions: LOL FC; 2nd place: InnovaSoft; 3rd place: JAVA FC; 4th place:  JP FC
Golden Boot: Mr. Hung Pham
Four teams have brought us many awesome matches with enthusiastic cheers of their fantastic fans.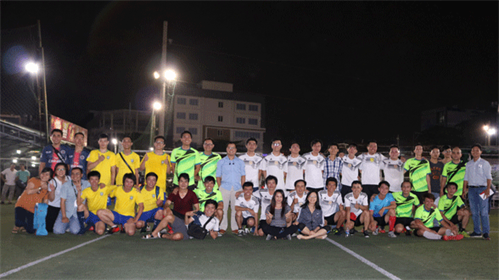 Thanks to everyone for joining us and please enjoy again memorable moments on the last day of S3 Corp Sport Tournament 2018.