We also need to consider that the customer and professional for the success of the project. We see not only the success in this fields some of them are failures in outsourcing as they depend way too much on cost saving in selecting the professional for their software development.
In this generation, the best outsourcing country is considered as Vietnam software outsourcing as they have highly professional IT employees, with brilliant English speaking skills, who can successfully deliver high quality services to overseas with very less fee. But as a customer, we should be careful in selecting the experienced professional for our development otherwise our project will be at high risk.
Here are tips for vendor before taking a critical decision in choosing a service provider: 
Cross- Cultural Compatibility Study
Not all the times, but the cultural differences and similarities of your outsourcing vendor (professional software developer) determines the overall productivity based on the economic status and political condition of that country.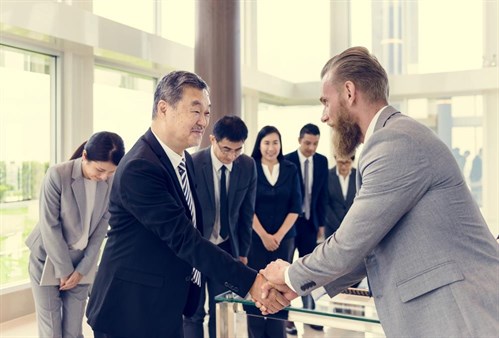 Source internet
We can also notice that the country which is popular for outsourcing will have many overseas clients and it means that the quality of service is trust worthy.
Cost of Contract
The most obvious benefit for any overseas company for outsourcing their projects is COST. Even when the abroad have better skill set, companies prefer outsourcing in overseas to reduce the cost.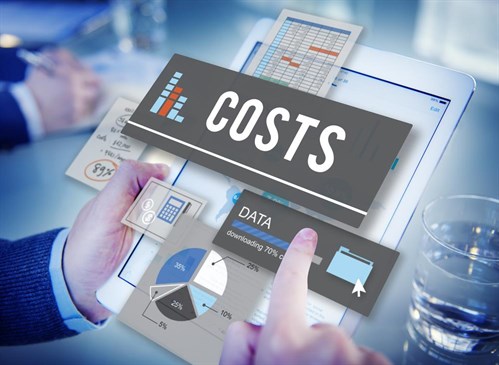 Big Company ≠ Great Outsourcing Service
The most common mistake done by customers is to approaching small companies with low cost for outsourcing. They assign the fresher or team members for low budget projects and quality of our software may differ. They lack of experience, because the number of projects handling would be less.
If you have considered a big company, you can get highly experienced professional to work for our project. So based on this it is always preferable to outsource in big companies than small companies.
Managing Offshore Team
The common drawback in outsourcing is managing teams from your location to another location. Where project delivery is delayed if you are not conducting weekly meetings and knowing the status.
It is always advised to know the status by having regular meetings with offshore manager and fix the issues if any for better results.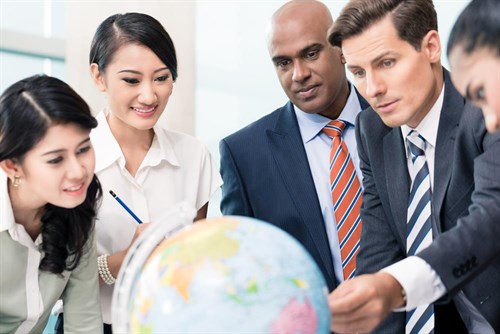 Verify Their Past Experience, Expertise and Testimonials
Last but not least factor to consider, the projects undertaken and deliveries in the past gives much required information about the outsourcing company. The level of experience and expertise will come to know from the previous projects. If the employees are already worked in same domain as your project, it will benefit your project the most with their expertise and good knowledge they already have.
It is always preferable to choose a vendor who has past experience in your project domain which leads to better results.
However, it may not be possible for an outsourcing customer to verify all the above steps at least few them must be satisfied for benefit of your company.