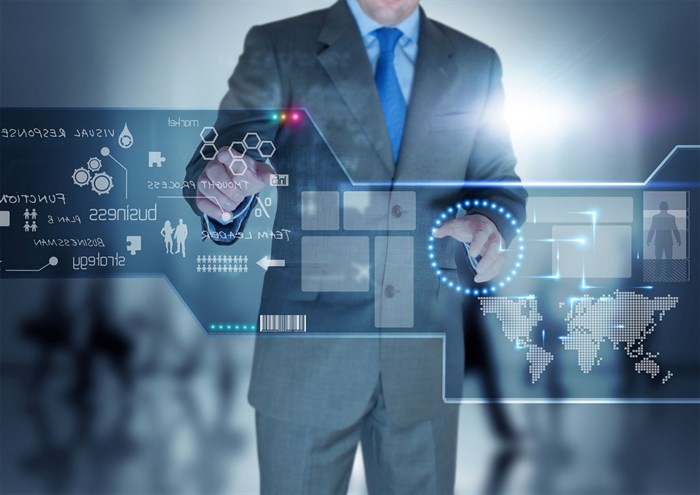 WHAT IS THE PROCESS?
Process can be understood as methods to implement or produce the product. Similarly, SEP is a method development to make a software products.
Generally, the SEP include basic elements below:
Procures
Activity guidelines
Forms/templates
Checklists
Tools
Mainly work:
Requirements Specification
Development: Creating a software satisfies requirements in requirements specification.
Validation/testing: guarantying software product meet exactly the requirement of customers.
Evolution
The assigning tasks are implemented differently depend on the type of software development model used. We can use different models to produce one software application. However, not all models are fit for every app.
SEP, ISO, CMM/CMMI
How to improve the process to increase quality of product and productive is the big question for PM in many software companies. The answer is process Framework – PF. PF will show the requirement that one process need having base on the level. PF doesn't show a specify process. It provides guidelines.
ISO and CMM (capability Maturity Model) are the familiarly framework process that were certificated by international organizations. ISO is used in both services and manufacturing organizations, CMM is only used for software development organizations. In the software industries, ISO shows the minimum quality that one SEP need meet (ISO certified) and the improvement process are implemented through inspection. Meanwhile, CMM include best practice that were collected from various software organization and was structured in 5 levels: Level 1 – Initial, Level 2 – Repeatable, Level 3 – Defined, Level 4 – Managed, Level 5 – Optimizing. CMMi (capability maturity model integration) aim to processes building system, include integrations and maintains.
SEP model is also called software life cycle – SLC. Having many different SLC model, there are some models are used popularly:
Waterfall (Waterfall model)
V-model
Multi-version models
Prototype
Evolutionary
Iterative and Incremental
RAD
Spiral
>>> See more: Software Development Process