We also need to consider that the customer and professional for the success of the project. We see not only the success in this fields, some of them are failures as they depend way too much on cost saving in selecting the professional for their software development.
In this generation, the best outsourcing country is considered as Vietnam software outsourcing as they have highly professional IT employees, with brilliant English speaking skills, who can successfully deliver high quality services to overseas with very less fee. But as a customer, we should be careful in selecting the experienced professional for our development otherwise our project will be at high risk.
Here are tips for company before taking a critical decision in choosing a software outsourcing service provider: 
Have an apparent goal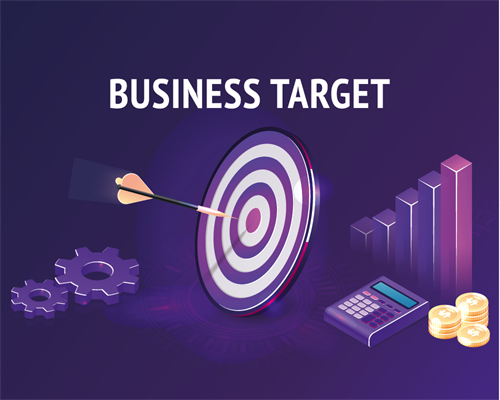 You will gain nothing if you don't know where you are going to. The apparent goal like a road map that will show the best way to go. In software outsourcing alike, a clear goal will help not only you to know which vendor will fit your requirements but also help the outsourcing software provider measuring the project and providing a suitable team. Some other benefits of having a clear goal are:
Choosing what type of outsourcing software-nearshore, onshore, or offshore
Measuring the money that you will spend
Choosing what type of outsourcing models: staff augmentation, dedicated team, or project-based model.
Choosing the methodology
Having a clear goal can help to have a clear requirement.
Cross- Cultural Compatibility Study
Not all the times, but the cultural differences and similarities of your software outsourcing vendor (professional software developer) determines the overall productivity based on the economic status and political condition of that country.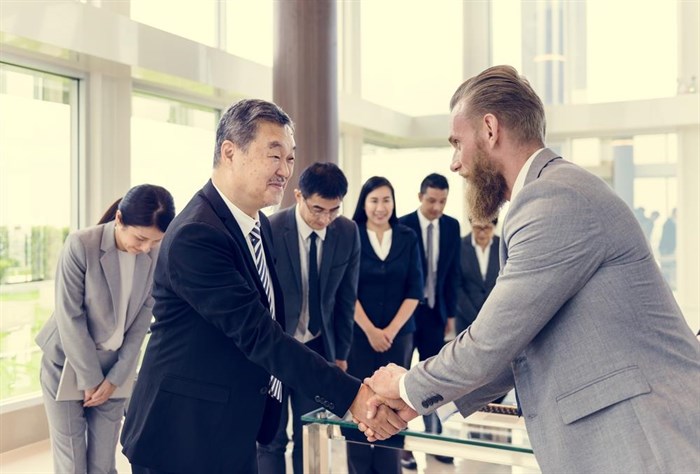 Source internet 
We can also notice that the country which is popular for outsourcing will have many overseas clients and it means that the quality of service is trust worthy.
Cost of Contract
The most obvious benefit for any overseas company for outsourcing their projects is COST. Even when the local developers have better skill set, companies prefer outsourcing in overseas to reduce the cost.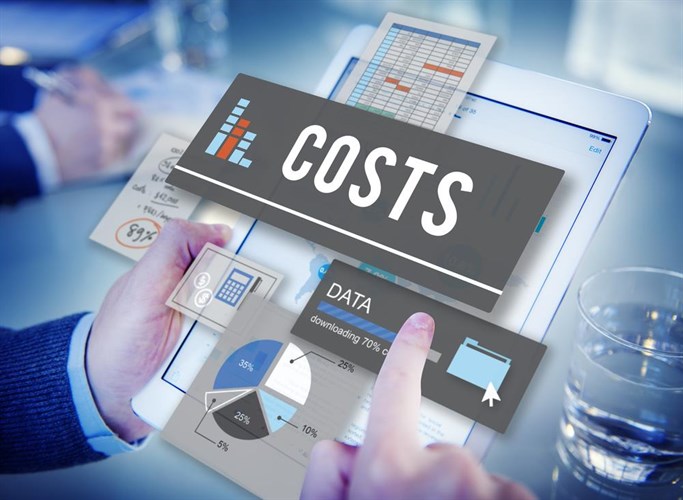 So while signing a software outsourcing contract, be assure about the clear cost and payment process. This will help the company avoid the hidden cost, which somehow might bring disappointment later on. Normally, a good software outsourcing company like S3Corp will have a clear cost and process for you before you sign the contract.
Say 'No' to the cheap one
Even though outsourcing service assures the cost-saving, many companies still fall in the temptation of choosing the cheapest or lowest cost. Some outsourcing providers can provide the quality of the product. Yet, the probability of this is rare. No one can assure a cheap price will equal with the best quality. The quality of the product will equal the amount of money that you spend.
Big Company And Great Outsourcing Service
The most common mistake done by customers is to approaching small companies with low cost for software outsourcing. They assign the fresher or team members for low budget projects and quality of our software may differ. They lack of experience, because the number of projects handling would be less.
If you have considered a big company, you can get highly experienced professional to work for our project. So based on this, it is always preferable to outsource in big companies than small companies.
Managing Offshore Team
The common drawback in outsourcing is managing teams from your location to another location. Where project delivery is delayed if you are not conducting weekly meetings and knowing the status.
It is always advised to know the status by having regular meetings with offshore manager and fix the issues if any for better results.
You can use the following tools for communicating such as Skype, Google hangout, Slack. Besides that, if you want to know what is going on with the project or how it is going, Jira/Trello will be a good choice. These tools will play a significant role which helps you to manage the team easily.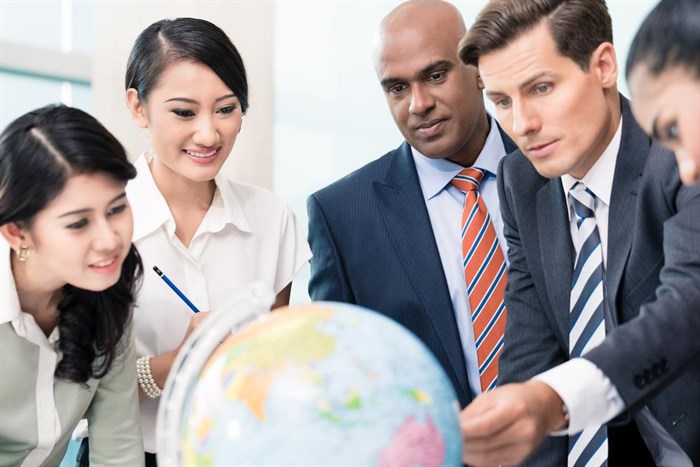 NDA (Non-Disclosure Agreement)
One of the risk for hiring software outsourcing services is the leaking of confidential information or data. Before you sign the contract, make sure that the outsourcing software provider is willing to sign the contract of NDA (Non-Disclosure Agreement). This will make you more confident in sharing the data with a third-party.
Most of the time, your software outsourcing partner will not let the leaking data happen. However, in some cases, if your third-party provider is also suffering from leaking confidential data, you may get the same trouble. Therefore, the best way is to consider carefully what could be shared. This might help you minimized the risk of this issue.
Verify Their Past Experience, Expertise and Testimonials
Last but not least factor to consider, the projects undertaken and deliveries in the past gives much required information about the software outsourcing company. The level of experience and expertise will come to know from the previous projects. If the employees are already worked in same domain as your project, it will benefit your project the most with their expertise and good knowledge they already have.
It is always preferable to choose a vendor who has past experience in your project domain which leads to better results.
The Bottom Line
Choosing a software outsourcing service provider might be a tough challenge. It required you to spend much energy and effort. The more carefully consider in choosing software outsourcing providers, the more high-quality product you will receive. Above are some tips for you before they make a critical decision in hiring an outsourcing software provider. However, it may not be possible for an outsourcing customer to verify all the above steps at least few them must be satisfied for benefit of your company.
 >>>> See more: Vietnam Software Outsourcing: 7 Reasons Make You Amaze