Web Application Development
OVERVIEW S3CORP.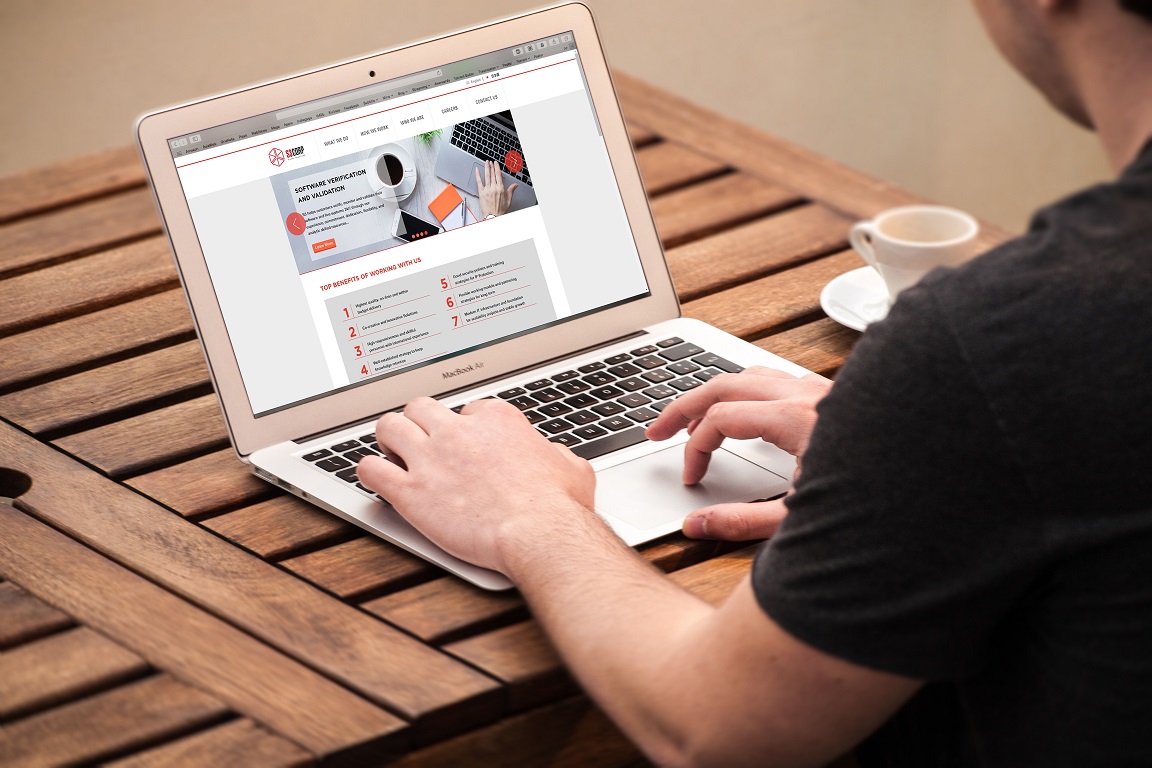 S3Corp. is a leading web application development company in Vietnam. With a strong talent pool of over 250 employees having seasoned technical skills and overseas working experience with leading technologies.
With more than 16 years experience of web application development, we understand the demand of customer and can provide the best solution to optimize software based upon the customer requirement. And we are also the leading expert in many the fields such as Wireless Networking, Data Security, e-commerce and Entertainment.
KEY WEB APPLICATION DEVELOPMENT SERVICES
Custom Web Applications Development
While off the shelf software can't completely meet the requirement. The modifications and customizations of tools are required to achieve the goal, but it's costly and time-consuming. With our web application development, we can build a customized solution that will get completely in line with your business goals.
Web Design and Development Services
Design web applications based upon your business need. Our web application development team can design and optimize the web running on all of the platform from desktop to mobile or tablet.
Cloud-Architecture Solutions
Cloud-Architecture is now widely used and many companies are moving from traditional server to cloud server. Software as a service (SaaS) is more and more popular and replacing traditional software since it is cheaper, faster and more secure. If you have plan of using it for your business, our web application development team can help to build all of those services to transit your system to cloud and implement SaaS solution.
Web Development Offerings
Custom Web Application Development Mobile Compatible Website Open Source CMS Customization on Word Press, Drupal, Joomla Custom CMS Development Ecommerce: Mobile Commerce, Opencast Customization Social Engine Customization.
Startup Software Development
If your web application is your startup venture, then our web application development team is the right partner to help you hit the market! We can help you build web applications according to your ideas and offer solutions to make it go live at its best.
Mobile-Optimized Web Development
Making a mobile – optimized website is necessary with your business. Our web developer know everything about responsive design. We can provide web application development services and make your website look appealing both to web and mobile users.
WEB APPLICATION DEVELOPMENT EXPERTISE
At S3Corp., we treat every project as high priority and put in 100% of our effort, skills and strengths. Our customer testimonials speak for our work, as does our returning clientele.
We have strong expertise with Joomla, Drupal and Word Press.
We are experts in MS SQL Server, MySQL and SQL Lite.
We also have strong expertise in JavaScript and AJAX.
Management team with an average of 16 year experience working in the software industry
Global working experience with big companies (Nortel, IBM, TCS, NTT, SingTel, etc).
35% of employees have worked overseas.
Need a cost estimate?
Contact our business team
Still weighing out the benefits?
Top benefits of working with us
High responsiveness, skilled and organized personnel
Flexible working models and partnering strategies for long-term
On-time and within budget delivery
Experience in large & complex projects
Have good security policies and training
Well-established strategy to retain and develop people
Proven development, project management, and quality process
TOP