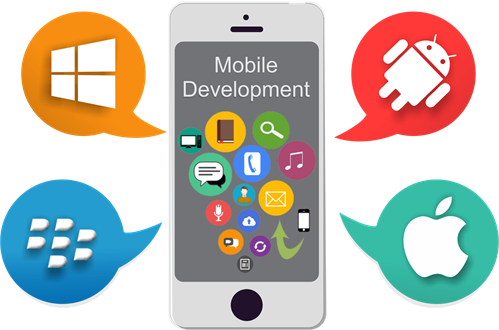 9 apps that will help you achieve your New Year's resolutions
Do you want to organize your life better. Here are 9 apps we recommend, with them you will be strongly supported to achieve your goals.
1. To make use your time, even in a few minutes to learn something, Curiosity is app for this goal. Five fascinating topics are waiting for you on hand-picked videos, but if your time is too limited you can just look through very quickly key facts and infographics for information which you are interested. With this app, you can keep pace with the latest information.
2. If putting financial issues under control is your goal, Mvelopes app is your solution. You know what things you have spent for and how to spend more intelligent by a good plan. This app also syncs your bank securely and seamlessly, so your finance is managed easily. When you set up, you can see very quickly the result for each scenario of spending money.
3. You devote yourself to working and lead to forget relaxation, Headspace is developed to help you. Very unique, the app offers two to 60 minutes mediations lasting anywhere, with guiding or unguiding. You will be remindered the time to take a break. You will award a digital gift if you do very well your plan.
4. You have some bad habits and you want to throw it away in this year, HabitRPG can be a great recommendation for you. This app is designed as a role-playing game, you play by living up to your promises — or slipping back into old habits. Win the game by win yourself, compete against your friend in willpower battles, or find other with similar struggles.
5. With the Readme app's colorized streaming text , your eyes can get more relax and read faster because it help you to decrease the number of moving your eyes on screen.
6. Stand up for Android or Stand Up! for iPhone are apps to remind you leave your desk and do some significant things for your health. Anything you do after reminding by this app, looking far to see open space or move your body up and down or do few yoga stretches, they are alway better for you than just stay hours and hours on your chair.
7. Yummly's specialty is a special app to help you choose a healthy lunch. It offer you various options to satisfy your taste in a healthy way. You have power to choose the best recipes for such lunch by making a comparation between different dilicious recipes.
8. 24me  app is your assistant to help you organize everything nicely and on-time. The power of the app comes from both consolidating all your information and giving you one-click ways to get things done.